Cuckold Classifieds in New York!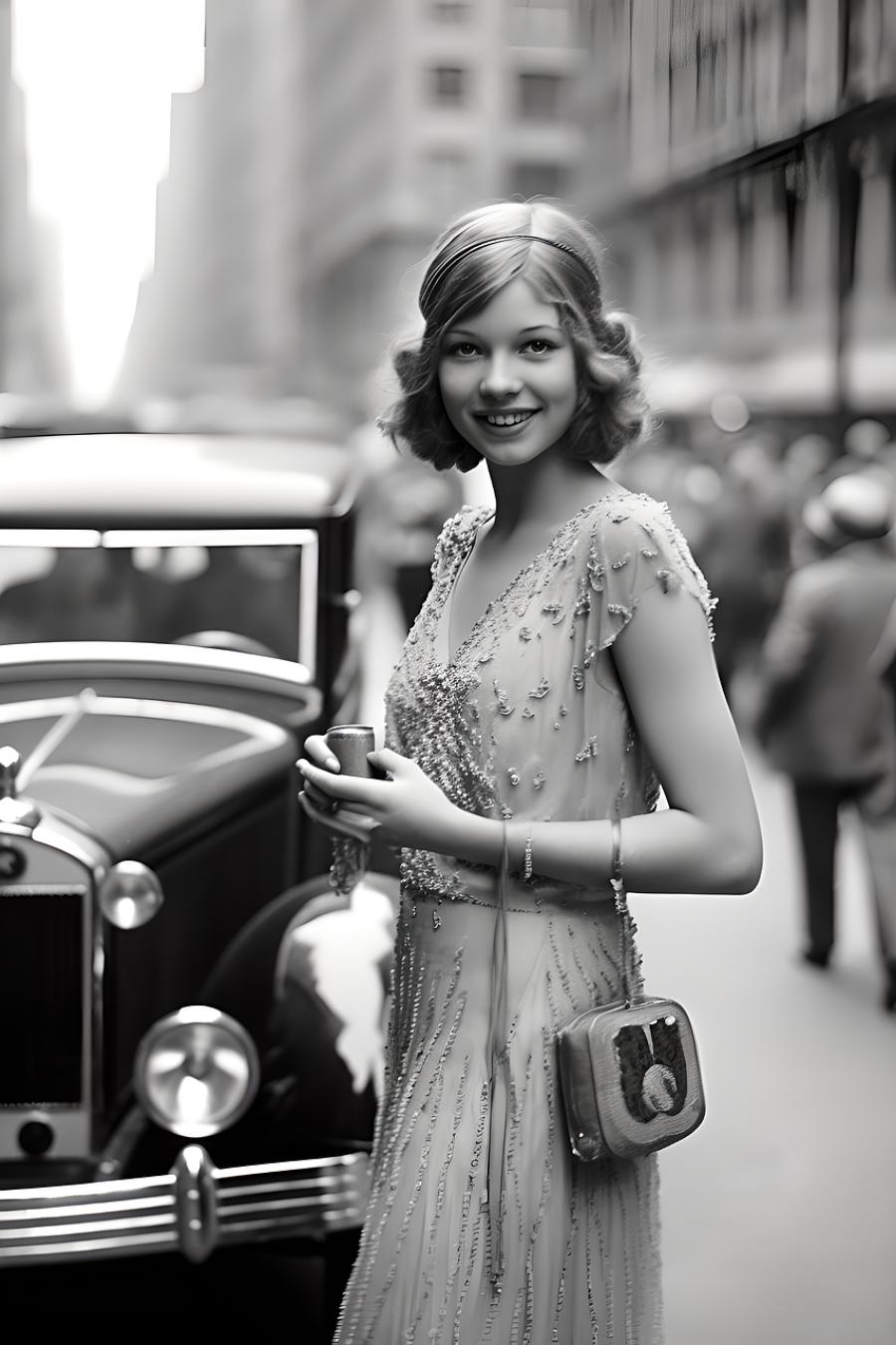 Welcome to New York and to our cuckold personals and classified ads. This city has a lot to offer in terms of cuckold potential. Browse the ads to see who's local to you.
Places to Meet Potential Mates!
New York Cuckold Fun - For adults looking to meet new people, socialize, and build sexual connections, the Big Apple offers an array of exciting options. Whether you're new in town and looking for couples to play with, a local looking to get your wife laid, or simply seeking to connect with like-minded individuals, New York has lots of potential.
Roof Top Bars for your Wife! - New York City boasts an incredible skyline, and what better way to meet cuckold couples than at one of its rooftop bars with breathtaking views. Popular spots like 230 Fifth, The Press Lounge, and Le Bain offer a sophisticated ambiance where you can enjoy craft cocktails and strike up conversations with fellow potential bulls. These venues are ideal for mingling and taking in the stunning cityscape while you and your wife play.
Events to Meet up with Bulls - New York is a city of professionals, making it an excellent place to attend networking events that are filled with businessmen looking for some far away fun. There are lots of industry-specific gatherings and general meet-and-greet mixers that provide ample opportunities to connect with like-minded wives who are traveling solo. Websites like Meetup and Eventbrite often list upcoming events in your area so get your wife prepared ahead of time.
Museums and Discreet Cuckolding - New York is home to some of the world's most renowned art galleries and museums, such as the Metropolitan Museum of Art and the Museum of Modern Art. Visiting these cultural institutions can be an inspiring way to meet wives who are there alone or bulls who are open to trying out a cuckolding experience. Attend exhibition openings and gallery events, and you're likely to strike up conversations with people who will be more than interested in just looking at your wife.
Fitness Classes for your Wife to be Alone - New Yorkers are known for their dedication to health and wellness. Signing your wife up to a fitness class or a yoga retreat can be an excellent way to meet men who would naturally want to get up close and personal with her. The city offers a variety of options, from high-intensity workouts to tranquil meditation sessions, providing a chance to fuel the cuckold flame over a shared commitment to a healthy lifestyle.
Food Adventures & Sex - The City is a culinary Mecca, offering a diverse array of food experiences. Food festivals, cooking classes, and wine tastings are fantastic opportunities to meet up with other matches from our cuckold classifeds and get to know them better first, before heading to the bedroom. Explore neighborhood food tours, farmer's markets, and food events and show your wife off. She will get attention and will love you for it.
Volunteering your Wife - If you're looking to meet like-minded cuckold couples, consider volunteering your wife as the hotwife to another so they can practive. They will enjoy a beautiful woman and fulfill their fantasy of having a threesome with a female while you get your cuckold fantasy fulfilled also. Use our classifieds to set up this hot volunteering option.
Festivals for Open Sex - NY hosts a multitude of cultural festivals throughout the year, celebrating various traditions, cuisines, and artistic expressions. Events like the Diwali Festival, Chinese New Year Parade, and the West Indian American Day Carnival are not only a feast for the senses but also an opportunity to get your wife laid out in public. Many bulls will gladly take your wife in their car, in an alley or even out in the open, especially if it's at night.
No matter what you like, you can enjoy it all, fantasy, fun and hot sex by meeting others looking for the same near you.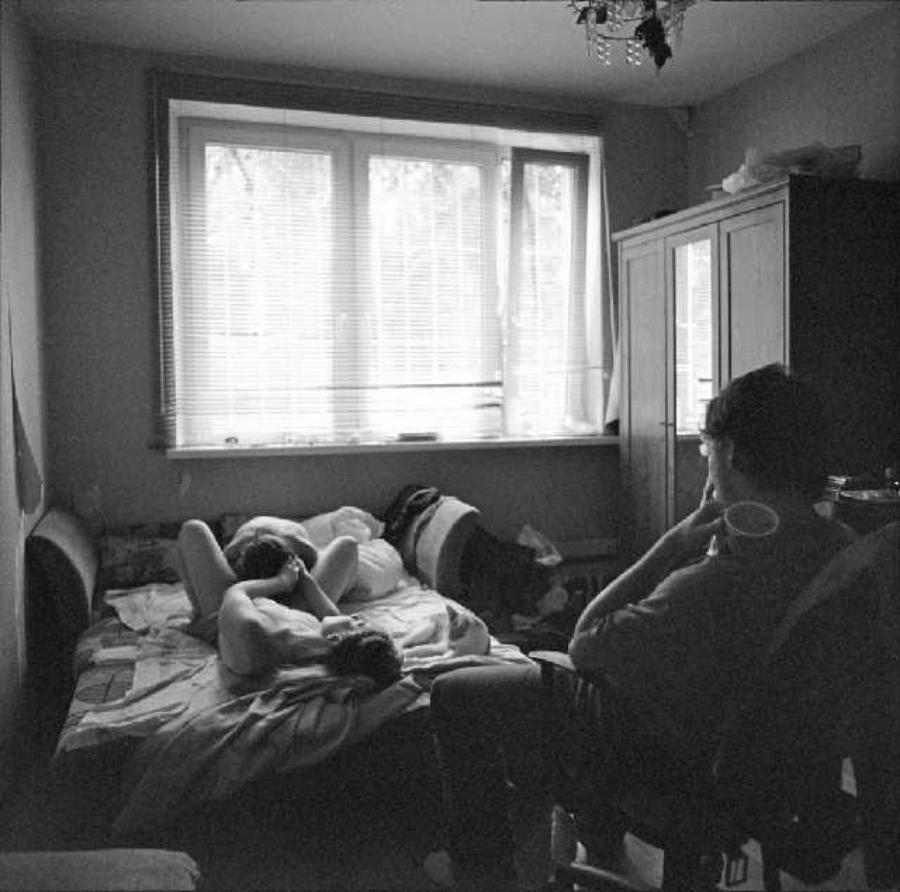 Happy Cucking!
---
Cuckold Blog - Cuckold Stories & Forum - Truth or Dare Pics - Cuckold Personals - BDSM Personals - UK Cuckold Personals - MILF Cams - Cuckold Pictures -