Cuckold Classifieds in Los Angeles!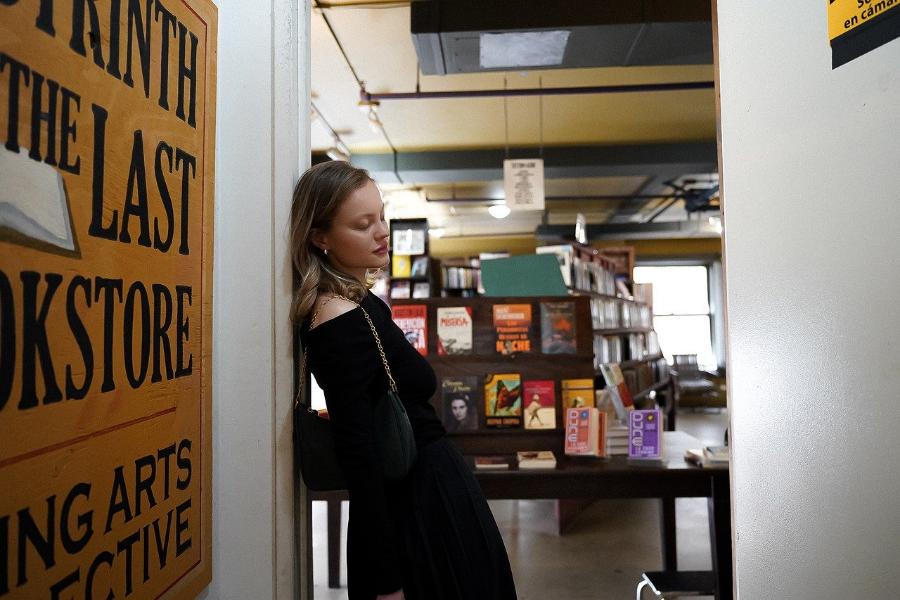 Welcome to Los Angeles and to our cuckold personals and classified ads. This city is always sunny and has wives who are always ready to go. Browse the ads to see who's local to you.
How to Create a Catchy L.A. Dating Profile!
Cuckold Dating Profile Tips - A well-crafted dating profile is your digital calling card, an essential tool to help you stand out and make a memorable first impression. Whether you're new to cuckold dating or looking to revamp your existing profile, these tips below will walk you through the steps to create a successful cuckold (or bull) profile that increases your chances of finding a couple or single male and have a good first meet.
Know the Couple or Male! - Before you even begin writing your cuckold profile, it's crucial to understand who your potential matches are and what you're looking for in this specific type of relationship. Consider your target audience's age, interests, and relationship goals. Are you seeking casual cuckold hook-ups or a long-term commitment with the wife or bull? Identifying your audience and goals will help shape the content and tone of your profile, especially in a big city like Los Angeles.
The Right Cuck Platform - Not all websites are the same, so selecting the platform that aligns with your hook-up goals is essential. If you're looking for a serious cuckold relationship, then CuckoldClassifieds.com is the place to be. If casual dating or quick connections are your focus, we are the right platform for that as well. There are millions of ads literally on our site with multiple hook-ups happening every day.
Photo - Your profile picture is the first thing potential matches see, and it plays a critical role in their decision to engage with your profile. Follow these tips to choose the perfect profile picture. Use high-quality images: Ensure your photo is well-lit, clear, and in focus. Be the focal point: Avoid close-up photos or photos with distractions. Showcase your genuine smile: A friendly smile is inviting and attractive. Show your other parts too: Couples and wives want to see your goods, and you want to see hers. Include variety: Add a mix of full-body shots and close-ups to give a well-rounded view of yourself.
Bio - Your bio is the place to showcase your personality, interests, and what makes you unique as a couple or bull. Here are some tips for crafting a compelling cuckold profile bio: Be genuine: Honesty is the best policy. Be authentic and avoid embellishing or misleading potential matches. Highlight your interests: Share your hobbies and passions to give people an idea of what you enjoy. Use humor: A dash of humor can make your profile more approachable and relatable, and make the wife more comfortable with the whole process. Mention what you're looking for: Be clear about your meet up goals and the type of relationship you're seeking. Tell where in L.A. you are. Keep it concise: A concise, well-structured bio is easier to read and more engaging.
Be Bold and Show your Wife or Desire - Instead of just telling people about yourself, show them through your words and stories. Use specific examples and anecdotes that illustrate your personality and interests. For example, rather than saying, "I love sex," you can say, "One of my favorite memories happened while at hotel XYZ, where the wife wore a sundress and ..."
The Goods - When you're writing your profile, focus on your strengths and what makes you an attractive potential partner. This isn't the time for self-deprecation or negative language. Whether it's your penis size, boob size, your kinkiness, or your adventurous spirit, emphasize the qualities that set you apart from other potential cuckold couples or bulls.
Honesty - Honesty is essential in online cuckold culture, especially in a city like Los Angeles. Be upfront about your intentions and expectations. If you're seeking a long-term commitment with one partner (male) only, don't be afraid to say so. If you have specific deal-breakers, it's better to disclose these details early to find someone who is genuinely compatible.
L.A. has a lot to offer. By following these steps, you can create a cuckold profile that truly represents you and attracts like-minded individuals who share your desire for an MFM or hotwife/cheating wife experience.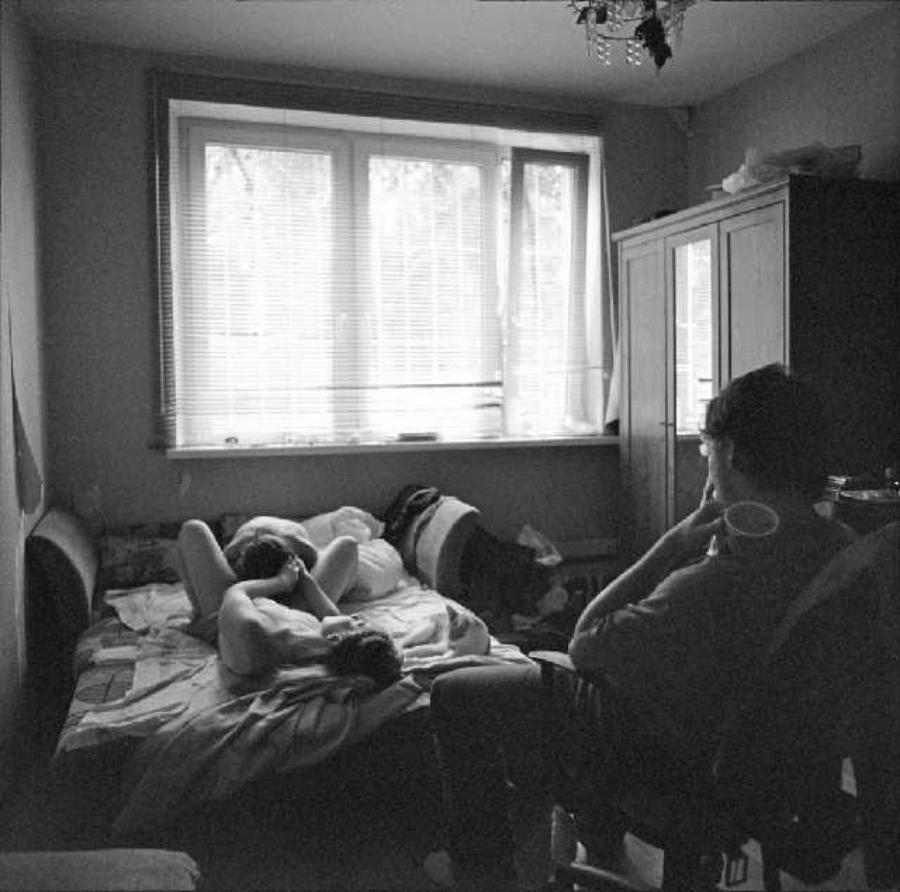 Happy Cucking!
---
Cuckold Blog - Cuckold Stories & Forum - Truth or Dare Pics - Cuckold Personals - BDSM Personals - UK Cuckold Personals - MILF Cams - Cuckold Pictures -